The Healthcare Consumer (THC) is a revolutionary public service resource that equips America's consumers and patients to be informed, engaged, and empowered in
reforming healthcare
in the United States of America.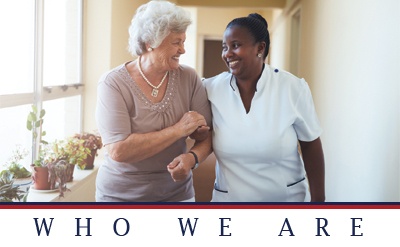 The Healthcare Consumer is a public service that supports the reformation of healthcare in America by informing, engaging, and empowering America's healthcare consumers.
"Ms. Stern has spoken at several of our offices, both domestically and internationally. She has assisted with training and consulting with our employees. Her presentation is outstanding. There are few in the field that possess the knowledge and insight that she demonstrates.
I have found her to be dedicated to the advancement of understanding the healthcare industry. The golden nuggets gleaned from her professional presentations are beyond valuable.
I recommend The Healthcare Consumer to any organization that wants a better understanding of best practices within healthcare."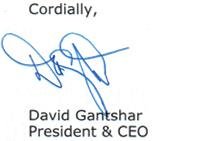 Northwestern State University
To whom it may concern,
I am writing this letter of recommendation to lend support for The Healthcare Consumer (THC) website. As an associate professor in the graduate program teaching future advanced practice nurses health policy; THC served as a valuable resource to illuminate the challenges in our health care system. The articles, videos and personal stories were thought provoking and served as a basis for not only intellectual discussion but for practical implementation into practice as well.
Student comments regarding the discussion were quite positive as well. Reflections included comments about being "quite unsettled by the status quo which has allowed the conditions to exist…" to expressing appreciation for the discussion surrounding the topics; "I, personally, was able to gain a greater understanding of the topic…" THC added a new layer to the discussion.
Finally, the extra time and effort put forward by THC founder, Arnese Stern is much appreciated. Ms. Stern took the time to tape a personal message to the students and challenged them to become part of the solution. Her knowledge of the health care system is vast and she shares it freely!
THC fills a void with much needed information from a viewpoint that is often lacking. It is focused on the consumer and therefore uniquely meets the needs of the consumer.
Sincerely,
Katheryn Arterberry, DNP, APRN, FNP-BC
Associate Professor
College of Nursing
Northwestern State University